Description
The Belharra bag is one of our beach bags permanently offered in the exclusive Turquoise Blue colour. This model is reversible and extremely light. Its two flat handles are the ideal length for wearing comfortably over the shoulder.
DETAILED FEATURES
35 cm x 22.5 cm x 60 cm , 380 g
Linen & Cotton & Chevroches Calfskin
Goyardine Canvas Inner Side
Finishing None
2 Goyardine stripes highlight the "Goyard Paris" screenprint on the front.
Height of handle : 25 cm
Made in France
BELHARMMLTY11CL03P
THE ART OF PACKAGING BY GOYARD
Our products come in a green Goyard gift box or a yellow Goyard cover, ready to be gifted.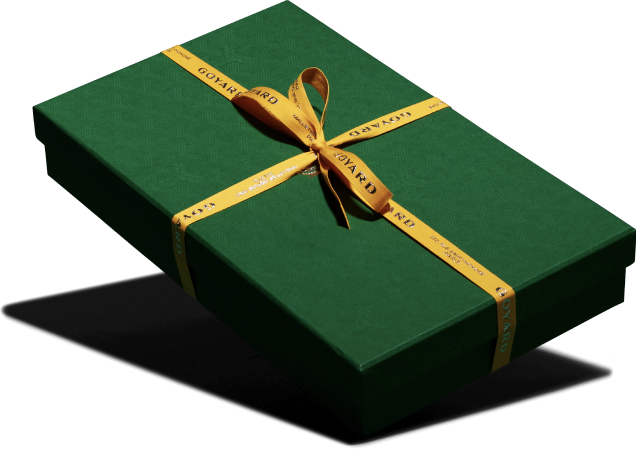 The Belharra bag takes its name from one of the most legendary waves on France's south-west coast. It celebrates Maison Goyard's return to the town of Biarritz in 2016, just like the wave that can be seen from the Basque coast.