Petit Flot Bucket Bag
$129.00
Description
The Petit Flot bucket bag celebrates modularity with its clever fixing on the strap that offers a choice of three lengths and styles: short over the shoulder, mid-length over the shoulder and long over the shoulder or across the chest. This bag provides easy access to its contents, kept safe with a leather cord.
DETAILED FEATURES
23 cm x 14.5 cm x 17 cm , 250 g
Goyardine Canvas & Chevroches Calfskin
Linen and Cotton Inner Side
Finishing Palladium
Drawstring fastening system
Height of shoulder strap : min. 36,5 cm max. 55 cm
Made in France
PEFLOTPMLTY01CL03P
THE ART OF PACKAGING BY GOYARD
Our products come in a green Goyard gift box or a yellow Goyard cover, ready to be gifted.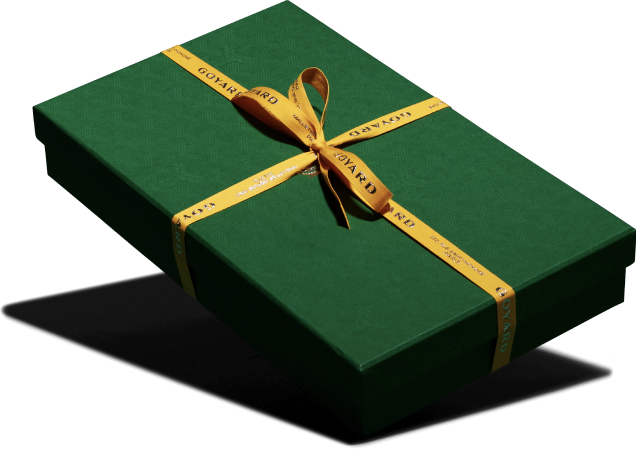 The Petit Flot bucket bag is a re-issue of an original model in Jacquard from our archives, dating back to the 1960s. It borrows the main references but in a more modern version with more flexibility in how it is worn. The bucket bag is called Petit Flot as a reference to the Goyard family's original trade of log drivers from generation to generation.