Portable Triple Screen Laptop Workstation
$50.00
Description
☄️ Portable three-screen laptop workstation ☄️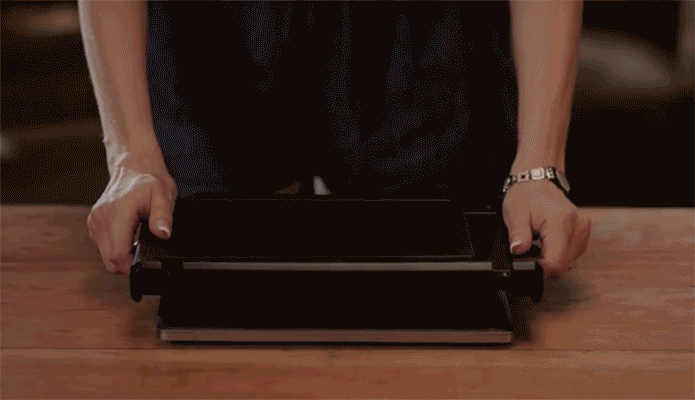 ? Add two screens to any laptop instantly and increase your productivity when working.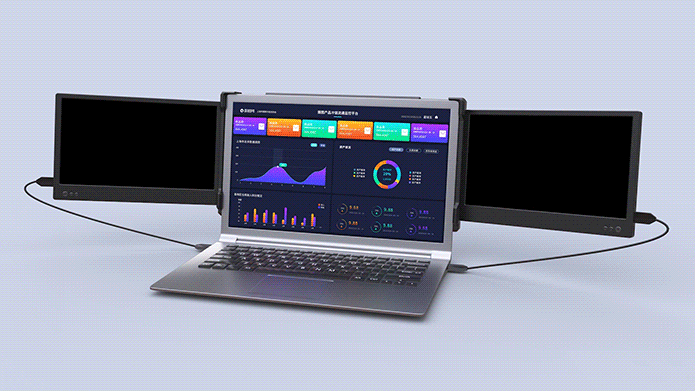 ☄️ Multiple display modes:
You can choose to display the same or different content on the three screens. In addition, you can also connect other external video input devices.
? Applicable operating system:
Suitable for MacOS/Windows/Android/Chrome/Linux.
? High-definition display:
Suitable for 13-17 inch laptops. Even better is that the two screens can adjust the parameters separately. It is equipped with two 11.6-inch/12-inch 16:9 FHD high-definition displays with a resolution of 1080P/60Hz (1920*1080P).
☄️ Collapsible and multi-view:
Both screens have a large rotation angle of 202°. This means you can select the best viewing angle in any situation.
? Durable and wear-resistant:
Made of high-quality industrial materials, it can withstand the wear and tear of the laptop when it is carried.
? Small and portable:
Put it in your backpack easily.
☄️ Mobile phone projector microcomputer:
Not only can it be connected to a computer, but it can also be connected to a mobile phone through Type-C, realizing the conversion of mobile phone mode/computer mode. So the mobile phone becomes a computer in a few seconds.
? Powerful scalability:
As long as it is a TPYE-C notebook computer with a signal power supply combination, a single-wire connection display can be realized. Multi-port settings, simultaneous charging and video display.
? Specification:
Screen: 12-inch 16:9 FHD high-definition display
Resolution: 1080P/60HZ
Weight: 2.93 pounds
Size: 315*215*39mm(12.4*8.46*1.53 in )
Equipped with USB/HDMI/TYPE-C*2 interface