Sale!
Scream Scarecrow
$17.86 – $33.49
Description
?Want a scarecrow that will scare more than the birds in your neighborhood?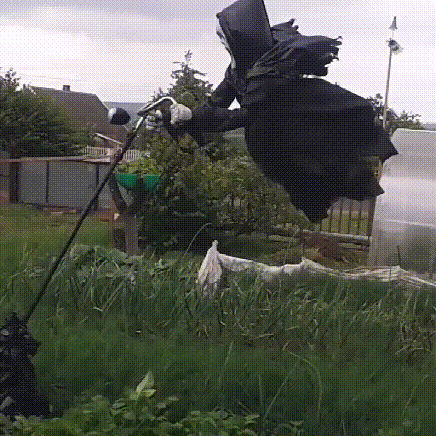 ?Then you'll need more than just some old clothes stuffed with hay. This horrific DIY Ghost face scarecrow is sure to terrify birds, deer, and even your neighbors.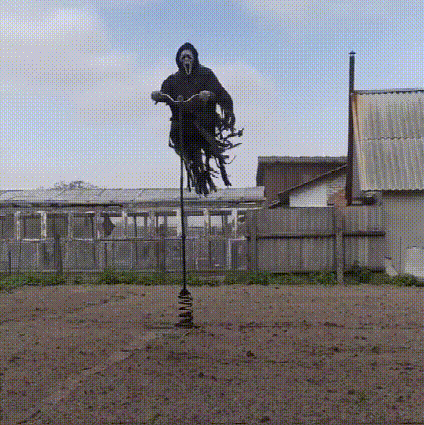 ?Wonderful scarecrow on the movie "Scream" will scare not only birds, but also other uninvited guests on the height of 2 meters.
The 1996 release of "Scream" marks the revival of the horror genre.

Lightweight and durable
The 0.76 lbs scary hanging ghost using a combination of eco-friendly and durable material, it's lightweight to float in the breeze, quite for outdoor decoration.

Can be decorated anywhere (festival)
It's an absolutely attractive decoration for Halloween. The rope above the head can be fixed on the wall, on the door, on the window, on the tree, and so on.

PRODUCT SPECIFICATIONS:
Dimensions: 27.56″ x 15.75″
Support rod length: 78.7″