Villette Tote Bag MM
$139.00
Description
The Villette MM tote bag offers generous storage space. It suits both men and women and can be worn over the shoulder or carried. It can be worn showing the Hulot side or the Goyardine side (without the Hulot) for a more discreet look, depending on your mood.
DETAILED FEATURES
32 cm x 15 cm x 45 cm , 600 g
Goyardine Canvas & Chevroches Calfskin
Linen and Cotton Inner Side
Finishing None
Hulot screenprint on the front
Height of handle : 23 cm
Made in France
VILLETMMLTY09CL09X
THE ART OF PACKAGING BY GOYARD
Our products come in a green Goyard gift box or a yellow Goyard cover, ready to be gifted.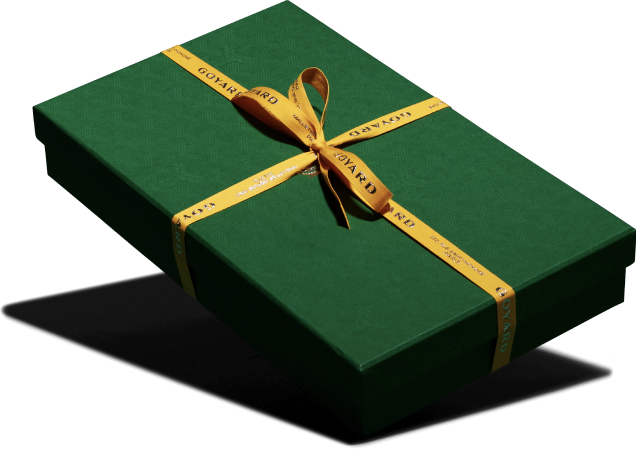 The Villette tote bag is inspired by our emblematic Méditerranée beach bag. Its name comes from the Halles de la Villette, an area in Paris that was famous for its butchers in the early 20th century, where French bulldogs (from the Hulot dog breed) were used to hunt rodents in the Halles. It showcases our screenprinting expertise with an illustration of our Hulot mascot.