Description
The Voltaire bag boasts a large size and streamlined style that gives it an urban, modern look. It can be used with casual outfits or in a more formal style for work, thanks to its large volume inside. An additional MM strap can be used to wear it in different ways.
DETAILED FEATURES
38.5 cm x 11.5 cm x 38 cm , 800 g
Goyardine Canvas & Chevroches Calfskin
Yellow Cotton Lining
Finishing Palladium
Leather Snap button + collar stud closing system
2 protective leather bottom straps
inside flat pocket
Height of handle : 12 cm
Made in France
VOLTA3MMLTY01CL03P
THE ART OF PACKAGING BY GOYARD
Our products come in a green Goyard gift box or a yellow Goyard cover, ready to be gifted.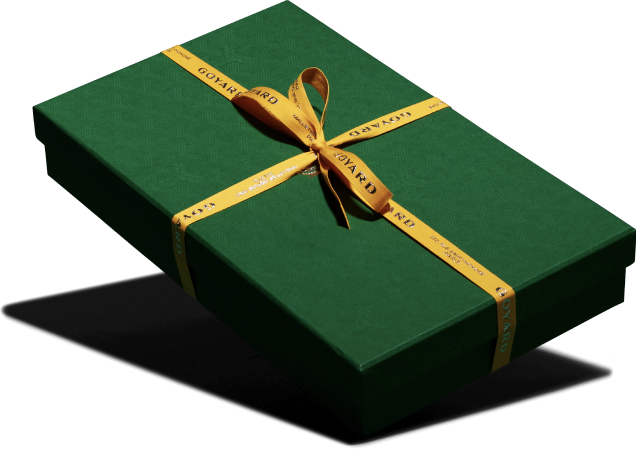 The Voltaire bag takes its name from Quai Voltaire, in Paris's 7th arrondissement where there are many well-reputed antique dealers and second-hand book shops. It is the vertical and more structured version of our emblematic Saint Louis bag.